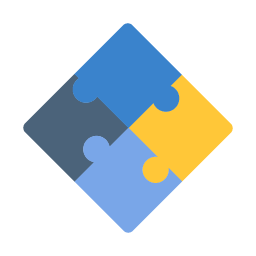 Scott's Notes
Move over Cliff – we have Scott's Notes
All the notes you would have taken if you had read the book! It's not cheating – it's using your time wisely.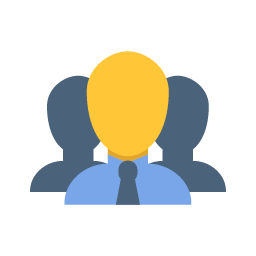 Our Team
We provide our clients and candidates professional, honest and valuable services in support of the growth of their organizations and careers.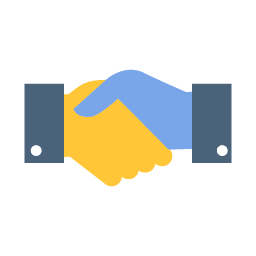 Executive Search
In today's competitive environment, companies are competing for the very best talent. Investing in top executives and strong management is a critical decision for every business. We believe that a company's greatest asset is people.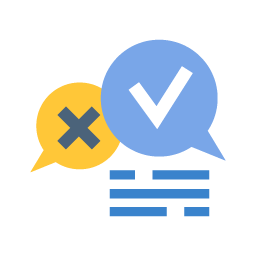 Contact Us
Have you been delaying contacting us and finally taking your consulting services to the next level? No more. Contact us by calling or emailing us today.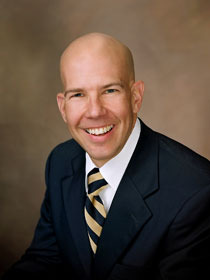 Scott has been taking meticulous notes on the books he reads for over a decade. What started as a work project soon developed into a personal habit. He likes to highlight key passages in e-books and add his own observations. He's found it useful for his own memory as well as his professional development. "I enjoy doing it and hope others can make use of it. I would encourage people to try and set a reasonable goal – one book a quarter, one book every other month – and stick to it," Scott says. 
About Scott
Favorite business book(s): Liar's Poker by Michael Lewis and Barbarians at the Gate: The Fall of RJR Nabisco by Bryan Burrough and John Helyar.
Favorite genres: mostly non-fiction; history, biography, and business
Favorite fiction: To Kill A Mockingbird
More recommended reading from Scott…
*Please note that while we provide links to purchase books on Amazon, we get zero kickbacks from your purchase. And you can purchase it somewhere else if you'd like – we just find Amazon convenient!