Well, 2020 was quite the year!   Our team at TGR Partners is extremely Grateful for the relationship we have with you and your continued partnership!
While many of our clients have made it through the pandemic intact or even blessed from an unforeseen market opportunity there are millions of people suffering from the economic, mental and health impacts of the pandemic.  This year more than ever we want to give back through our time and resources.  We thank you for your continued support that enables us to share resources with those in need.
We believe "So in everything, do to others what you would have them do to you…" Matthew 7:12
This holiday season TGR is increasing our contribution on your behalf to $10,000 across the following charities: (click the links to learn more)
Get us PPE
Feeding America
World Vision
Convoy of Hope
Direct Relief
We can think of no better way to Thank You than to give back to those in need.  I hope all of us will find ways to reach people in need and bless them this holiday season and throughout the coming year
We wish you and your families a SAFE and MERRY CHRISTMAS!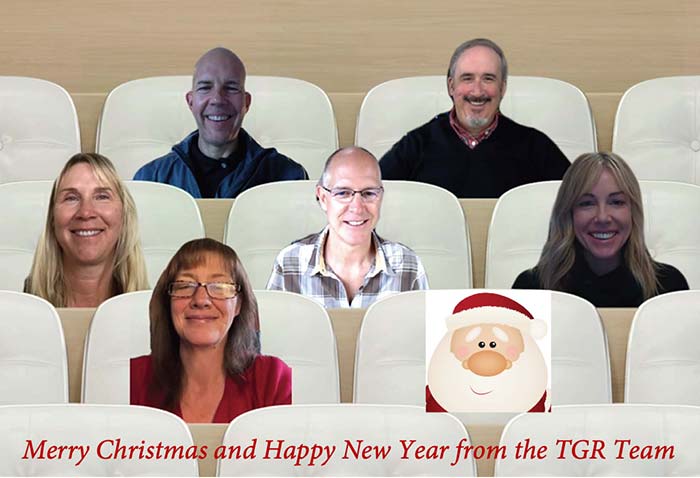 We wish you the happiest of holiday seasons and a wonderful and prosperous new year!
Scott, John, Holly, Matt, Carrie, Tricia & Santa